Giving your business visibility on the web isn't easy. We've got you covered! TechyWiz has been working with businesses on developing webpages to suit their business needs.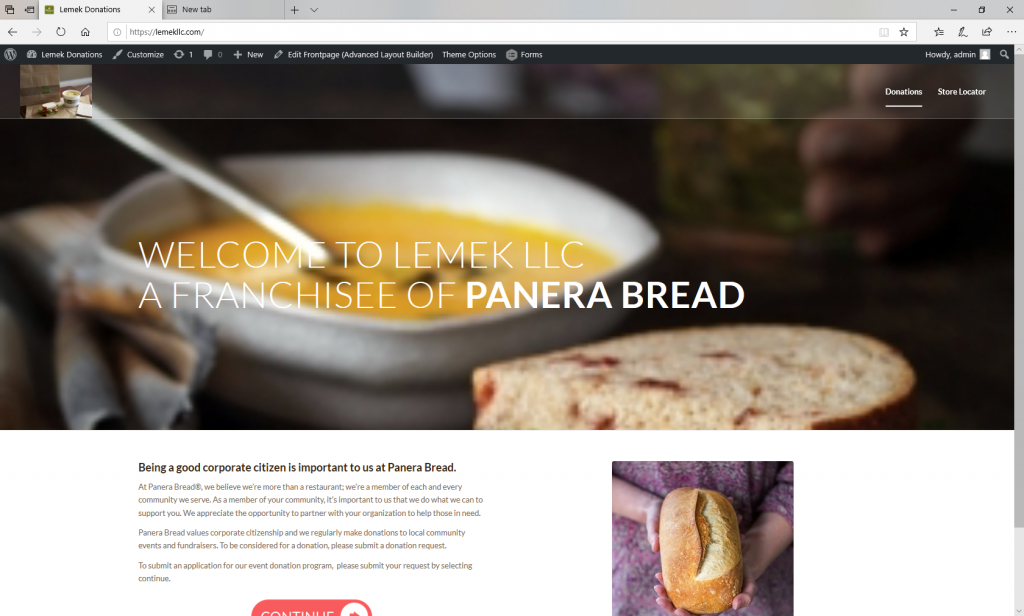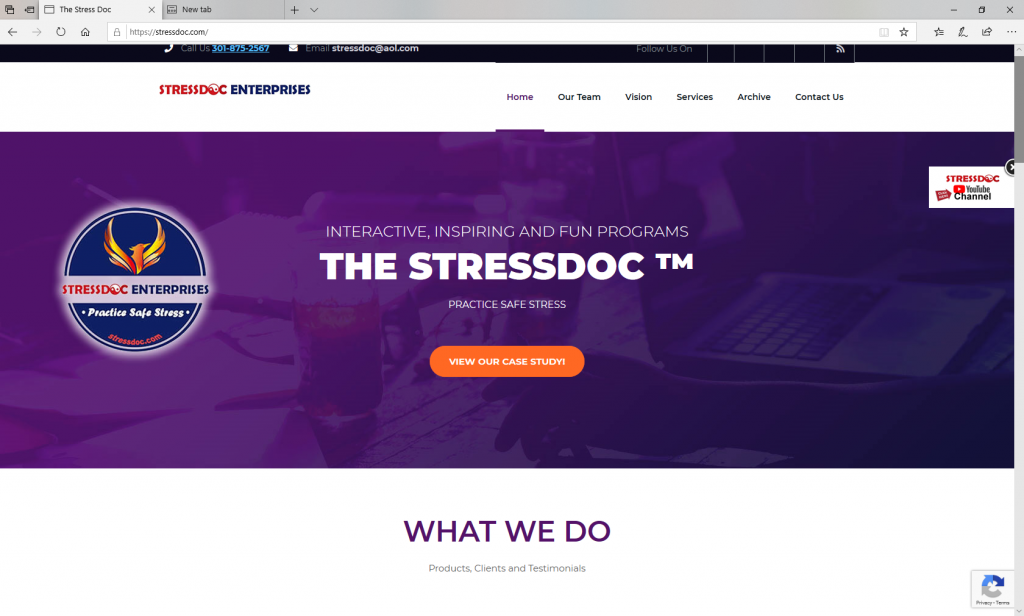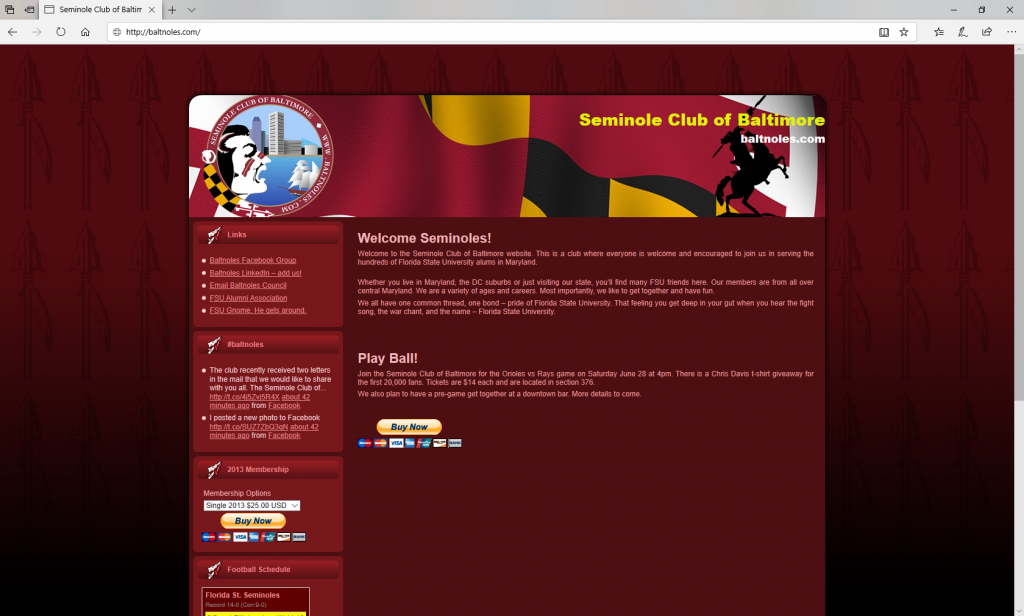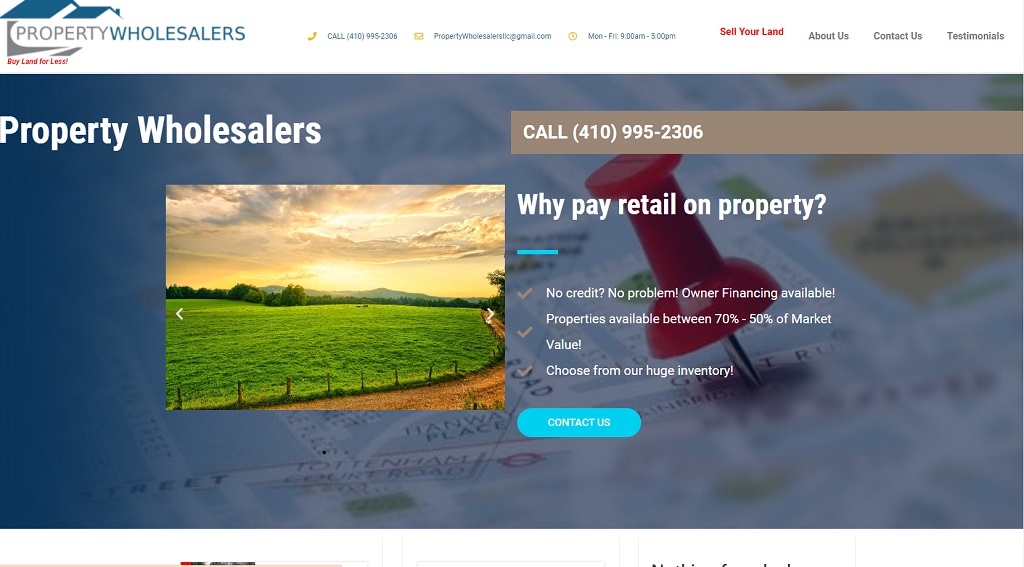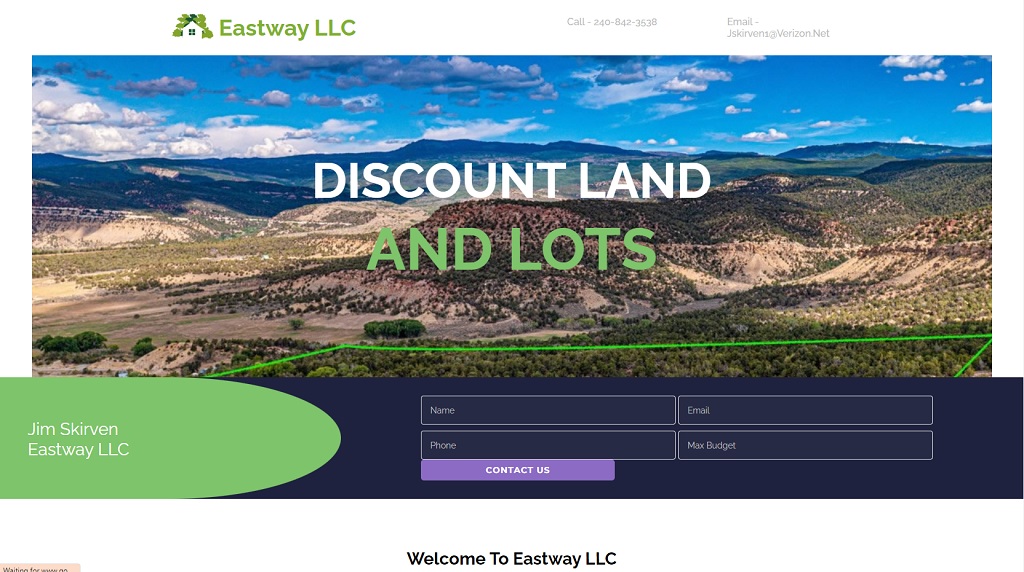 At Techywiz, we specialize in making the process simple. We work with you on identifying your needs, and will make sure all design work will meet you business objectives. All consultations are free, and we will happily work with you on-site.
Responsive Design Matters
The days off accessing the web on JUST PCs is a thing of the past. Consumers are as likely to reach for their smartphone or tablet as they are to use their desktop or notebook when searching the internet. A business needs an effective web presence on all devices to access the ever-increasing number of potential customers.
Responsive Design helps on the end user and producer create the best experience on every device. It lets you customize the user experience for mobile visitors without asking them to sacrifice features and usability, therefore, offering the best of both worlds.  Your website can adapt quickly for all of today's gadgets as well as tomorrow's, offering a level of proofing for the future which helps improve your Return on Investment.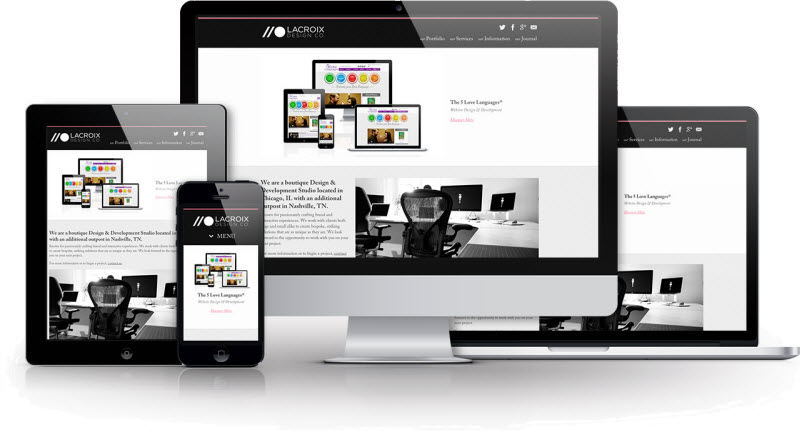 Services Offered: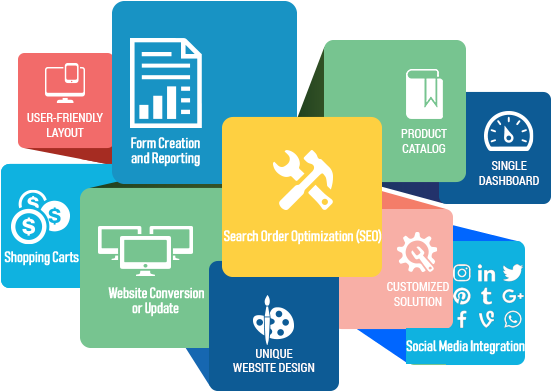 Search Order optimization (SEO)

One-on-one tutorials and more

Website Conversion/Update
Email us at service@techywiz.com or fill out the form below