We Have Your Learning Needs Covered!
We do individual and group training and customized training plans.
We'll Get Your Devices Talking
Let TechyWiz help you get your office or home network operational.
Free Home and Business Consultations
Talking shouldn't cost you
We offer free consultations to all. We know it is tough trying to make informed decisions. Whether it's technical consulting, training , organizational development or multimedia and web design, TechyWiz starts with a free consultation to help establish your needs and understand your options.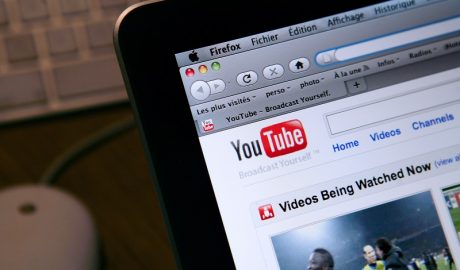 Digital Marketing Works!
YouTube gets over 2 billion views a day. Let us help you get eyeballs on your message!
TechyWIz can remove your digital pests!
We are available AT ANY TIME and will work discretely to get rid of any viruses or malware you may have.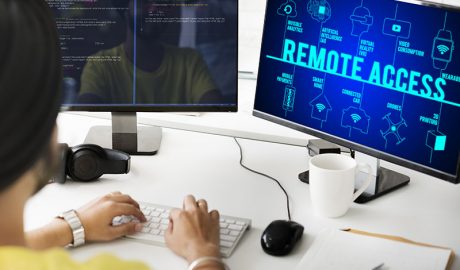 No need to change out of your pajamas!
TechyWiz can use remote desktop technology to connect to your computer remotely, 24 hours a day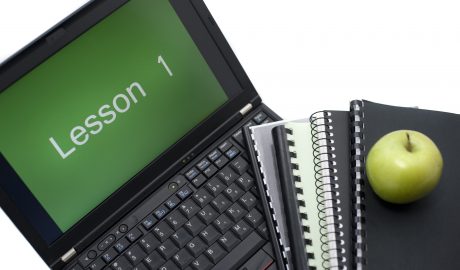 We can create your next help document
TechWiz can help with instruction manuals, tip sheets, online FAQs or training materials,